Most Trusted Online Casino Malaysia 2023
Established in 2018, Boda8's first presence in Malaysia as an entertainment platform that provide variety casino games betting, live TV and live score update. To cater different players' needs, Boda8 had collected a series of live casino games, slots games and sportsbook from around the world so that our players can play any games in Boda8 anytime anywhere.
Throughout the development of Boda8 online casino, we strived to enhance user interface and website promotion to ensure all our players enjoy the superior gambling experience in our website. Besides that, Boda8 have built a team of professional customer support and they are ready to provide solution to all players in 24/7 regardless on transaction or any other website issues.
Try your luck in Boda8 by registering an account with us now!
4 Facts About Boda8
Boda8 always ensure their players to enjoy their betting under a secure and reliable online environment. These are the features for being a trusted online casino in Malaysia.
Global Access
This is our majority advantage against land-based casino as Boda8 is established online where players can gamble in anytime anywhere. We are able to reach the potential players borderless as long as they have internet connection and device. If players is seeking for convenience, Boda8 is also available in mobile apps – both iOS and android version.
Wider Gaming Selection
In Boda8, players can find most of the games that available in land-based casino such as Baccarat, Roulette, Poker and others. Not only that, we also collaborated with other online iGaming providers such as fishing, 3D games and slot games that allow players to play for real money. All you need to do is just register an account in Boda8 and you can enjoy all gambling tables in your home comfortably.
Monthly promotions and bonuses
Sign up an account with Boda8 and receive exclusive new member rewards from us! Who doesn't like reward? This kind of offering you won't able to find in land-based casino, but you will always able to claim it in online casino Malaysia. Boda8 emphasized on providing excitement and excellent gambling experience to players, therefore we always launched monthly special promotion for existing members such as reload bonus and free spin.
Variety Payment Method
Compared to land-based casino, online casino Malaysia like Boda8 always provide high flexibility in term of payment methods to players for deposit and withdrawal. We aimed to get our players enjoy their entertainment time in their own comfort and convenient way. The most common payment methods you can used in Boda8 including online banking, bank transfer and cryptocurrency payment.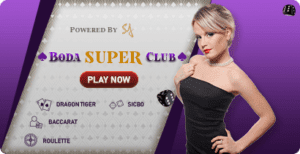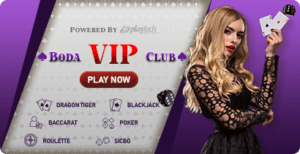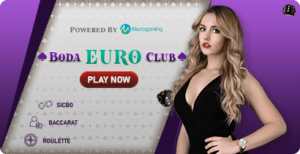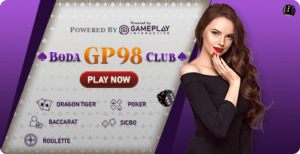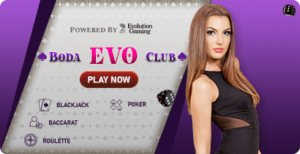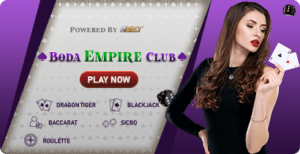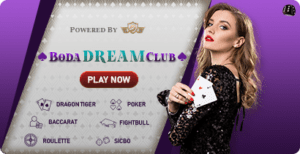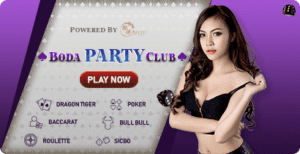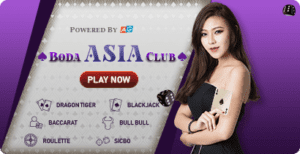 How do I register an BODA8 account?
1) Visit our website here.
2) Press "Join Now" button.
3) Fill in required details.
4) Click "Register" and play now.
What is the maximum withdrawal amount?
It is based on the member level in Boda8, however member can request withdrawal from the minimum of MYR 50.
Do Boda8 offers free credit bonus to new members?
We offers various welcome bonus up to MYR 1,000 upon new sign-up. Besides that, existing active members will entitle for cash rebate and participation in different event monthly.
What is the minimum deposit amount?
The minimum deposit amount is MYR 30 for Online Banking / ATM Transfer and MYR 50 fot Eeziepay.
What is the processing time for deposit / withdrawal?
For deposit, it will be reflected in your account within 1 minute after you completed the transaction. For withdrawal, it will take around 5 to 15 minutes to receive your transaction after you submitted the request.
Is Boda8 legal?
Boda8 is a legit online casino Malaysia, where we are registered and licensed under Government of Curacao and PARGOR.
PHONE
Call and we will pleased to assist you
+601127188211
TELEGRAM
Add our account and we will pleased to assist you
t.me/boda8my